Core Values - The things that don't change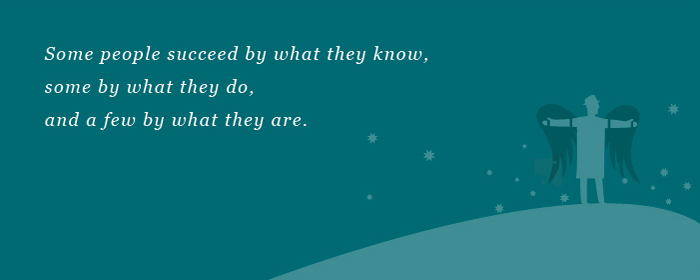 Building a culture of integrity demands commitment to a set of values that are non-negotiable. H Dipak's story of growth and change over a decade has been made possible only by staying true to an underlying set of values that have never changed.
Doing business ethically to us means more than doing business to grow financially. We believe that money is the by-product of doing the right things at the right time and in the right manner.
Our employees are our partners in building our organization. They share our vision. They share our goals. In their growth, lies ours.
Our most prized assets are the deep and long-standing relationships we have with our customers and suppliers. The trust invested in us by all our associates is something we cherish and nurture.
We exist to add value: To our suppliers, by creating the best value for their Rough. To our buyers, by providing customized service, that helps take their business to the next level. To our employees, by turning them into invaluable industry assets, through our training and development programs. To the industry, by working to enhance the demand for diamonds at large.
We question norms. At heart, we still are a square in a round world.
At H Dipak, these values define not just our past but also our future.